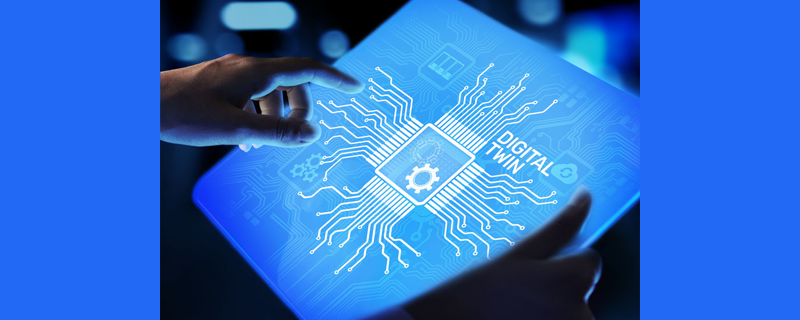 Leading data and analytics companies GlobalData and Marketscreener have reported a significant rise in the adoption of Digital Twins – virtual models of physical objects such as buildings, cars or infrastructure.
More industry sectors now recognise that by drawing on complementary tech and resources such as AI, the Internet of Things and 'big data', Digital Twins can build new products – and get them right first time.
They can also monitor existing assets, optimize maintenance, and reduce downtime, or check carbon emissions, nearby traffic flow, and even simulate an adverse weather object.
They are already revolutionizing industries including construction, energy, architecture, aerospace, automotive and transportation and the value in the new tech is reflected in its predicted growth: Markets & Markets estimates that the Digital Twin market will grow from $3.1 billion in 2020 to $48.2 billion per year by 2026, at an annual CAGR of 58%.
Kiran Raj, Principal Disruptive Tech Analyst at GlobalData, named COVID-19 and efficient integration as the reasons behind increased adoption: "Digital Twin technology has gained a lot of traction in the last few years due to accelerated digitalization across industries. It has become more valuable during the COVID-19 pandemic to help companies navigate the crisis.
"Start-ups have the capacity to provide off-the-shelf and bespoke Digital Twin solutions that enterprises in various industries such as construction, oil and gas, automotive and healthcare can quickly integrate into their business operations."
 Construction-based Digital Twin specialist Cityzenith was named as market leader by GlobalData, and CEO Michael Jansen said:

"2020 and 2021 have been significant years for Cityzenith. Our Regulation A+ crowdfunding campaign recently surpassed the $2 million first goal, and we have welcomed over 1,000 new investors to the company since its launch, aided by our independent investment platform launched in December 2020.

"In the past year, we have partnered with the $500 million Orlando Sports + Entertainment District state-of-the-art redevelopment and earned a pioneering contract to create a multi-purpose Digital Twin for an ultra-luxury residential tower in the Middle East."

Norwegian industrial combine Kongsberg was also named in the report and highlighted the Digital Twin trend, with executive VP of its DigitalOcean sector, Andreas Jagtøyen commenting:

"More customers have reached out to learn how the development of maritime Digital Twins is progressing, both related to autonomous shipping and solutions supporting the more efficient and safe operation of advanced equipment and machinery onboard the vessels."
Extract from the Report:
Construction
 Digital Twins are being used to simulate the impact of operational, environmental, and financial data on large-scale construction projects. This enables construction companies to assess the performance of relevant infrastructure in real-time and adjust operations to optimize efficiency. US startup Cityzenith developed a Digital Twin platform SmartWorldPro to create a virtual replica of buildings and infrastructure to help clients design, develop and run projects at any scale.
https://mmcmag.co.uk/wp-content/uploads/2021/04/MMC-1-08.04.21.png
320
800
Lyn
https://mmcmag.co.uk/wp-content/uploads/2021/11/MMC-ONLINE-LOGO4-small-300x62.png
Lyn
2021-04-08 09:49:28
2021-04-08 09:49:28
ADOPTING DIGITAL TWINS